ASIFA presented the International Animation Day Event at Government College of Arts on 27 Oct 2023, co-presented by ASIFA Evangelist Vineet Raj Kapoor, along with Chandigarh Design School, and SXILL, and supported by AnimationXpress, MESC, ACE Fair, iXDA

The International Animation Day Event started at 10:00 with the inauguration. This was followed by welcome address by Prof. Anjali Aggarwal, and then the address by Professor Shri. Pramod, HOD, Government College of Arts, Sec 10, who express his delight on the event and the opportunity to the art student to absorb the latest developments in the market. Thereafter Mr. Bikramjit Singh, Coordinator GO48 then presented the exciting opportunities presented by GO48 International to the audience.

Panel Discussion with Guests Mr. Pradeep (Incredimate), Ms. Neelu Kapoor (SXILL), Prof. Anand Sharma (GCA), Dr. Walia (PEC), and Mr. Vineet Raj Kapoor (Chandigarh Design School). The panel was hosted by Mr. Bikramjit Singh, who conducted the panel directly through student's questions about the field. Students especially asked about creating professional portfolios, and also about the impact of AI and strategies to handle the same.
This was followed by the Art Exhibition at Arts College which was reviewed by the eminent guests. The guests went through the art exhibition and spoke to each artist understanding their process.
Thereafter there were two expert sessions.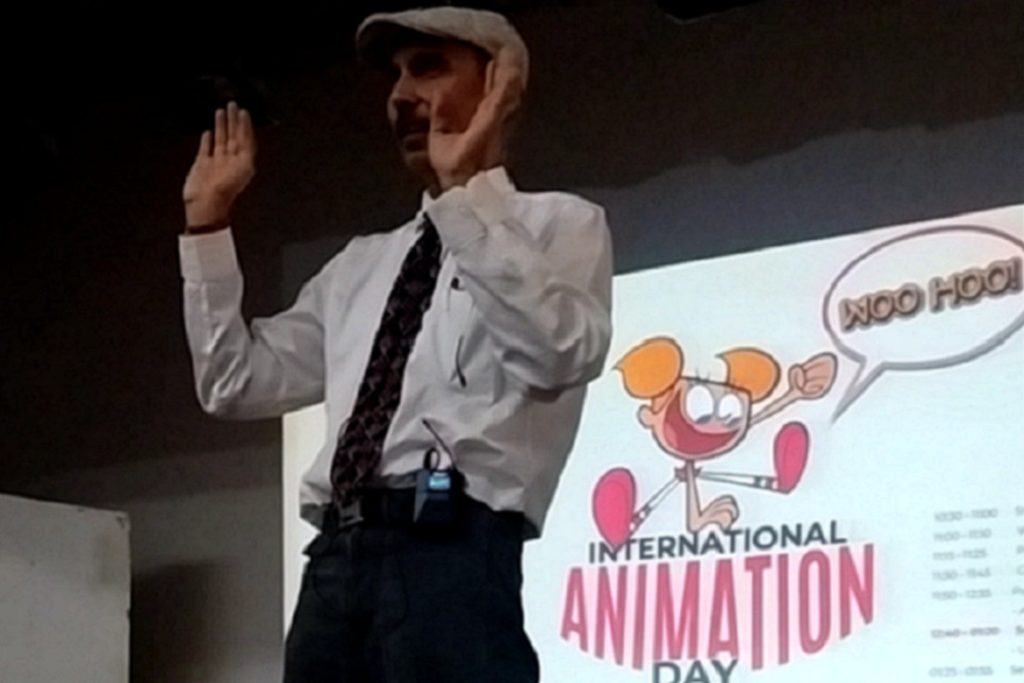 First, Mr. Vineet Raj Kapoor, the Founder of Chandigarh Design School, told the audience about the UXUI Sector and the opportunities it brings for the designers. He also shared many incidents from his life, and also the lives of great leaders and how they used UX Design to resolve mammoth problems faced by humanity.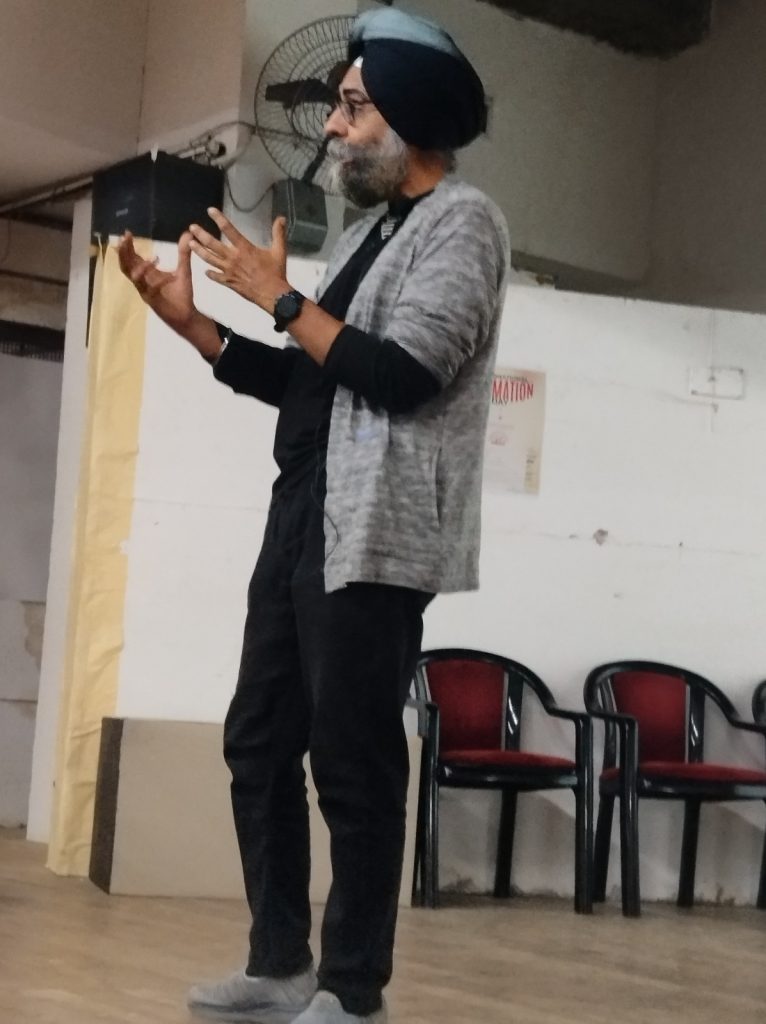 Parminder Singh, Mentor SXILLUP, enlightened the audience about Animation, and how a student should go about cracking the Hollywood Studio interviews.
He shared many incidents from the great animator's lives to educate the students about the kind of preparation made by top  animations. He spilled the secrets behind those animators and even shared the books and relevant materials for those students who wanted to self learn.